Individual Philanthropy:
Giving Models, Purpose and practicum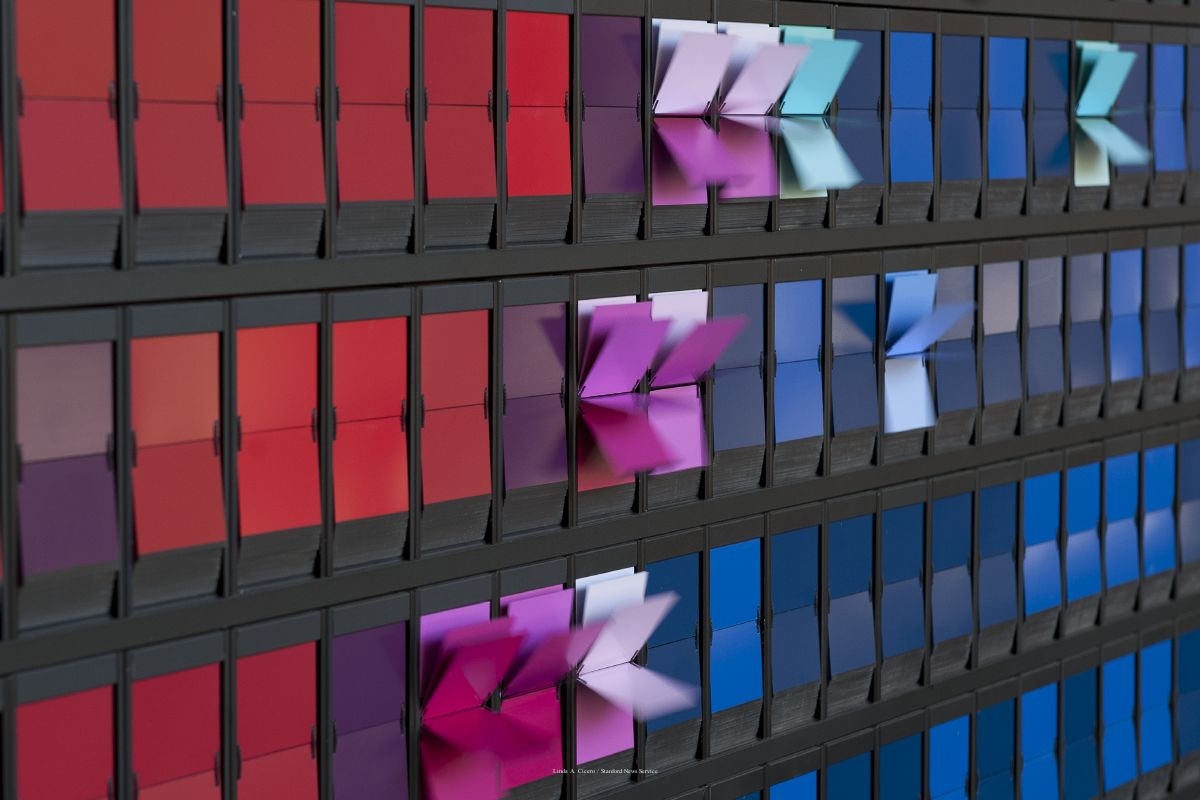 A philanthropist is anyone who gives anything––time, expertise, networks, credibility, dollars, experience––in any amount to create a better world. Philanthropy is resource, background, age, profession, and industry agnostic, and this course will amplify your ability to make your giving, volunteering, service and leadership matter more. You have extraordinary potential to create social change, and this course will empower you with the perspective, experience and inspiration to actualize that potential both immediately and over your lifetime. You will be exposed to a diverse array of giving models and approaches, and be given structured space to weigh and appraise your individual philanthropic point of view and approach. Through deep introspection, you will define and/or refine your social change purpose and create a theory of change that maps how you will transform your values, beliefs and resources into measurable social value. Class activities will include debates and simulations such as discussing the benefits and challenges of diverse giving models, creating personal giving strategies, giving fundraising pitches and assessing actual foundation grant proposals. Each student will select and complete due diligence on a local nonprofit, create a grant proposal, participate in a multi-stage grantmaking process and allocate $20,000 of grants funded by the Learning by Giving Foundation and Andreessen Philanthropies.
There are limited non-GSB spots available.
Please check back in early June for more course enrollment information.
You can enroll in either GSBGEN 381 or EDUC 377C, depending on your preference and/or department requirements. All enrolled and waitlisted students should attend the first two class sessions.
If you have any questions about GSE enrollment, contact Tommy Liu at liutommy@stanford.edu
If you have any questions about GSB enrollment, contact GSB_Academic_Operations@gsb.stanford.edu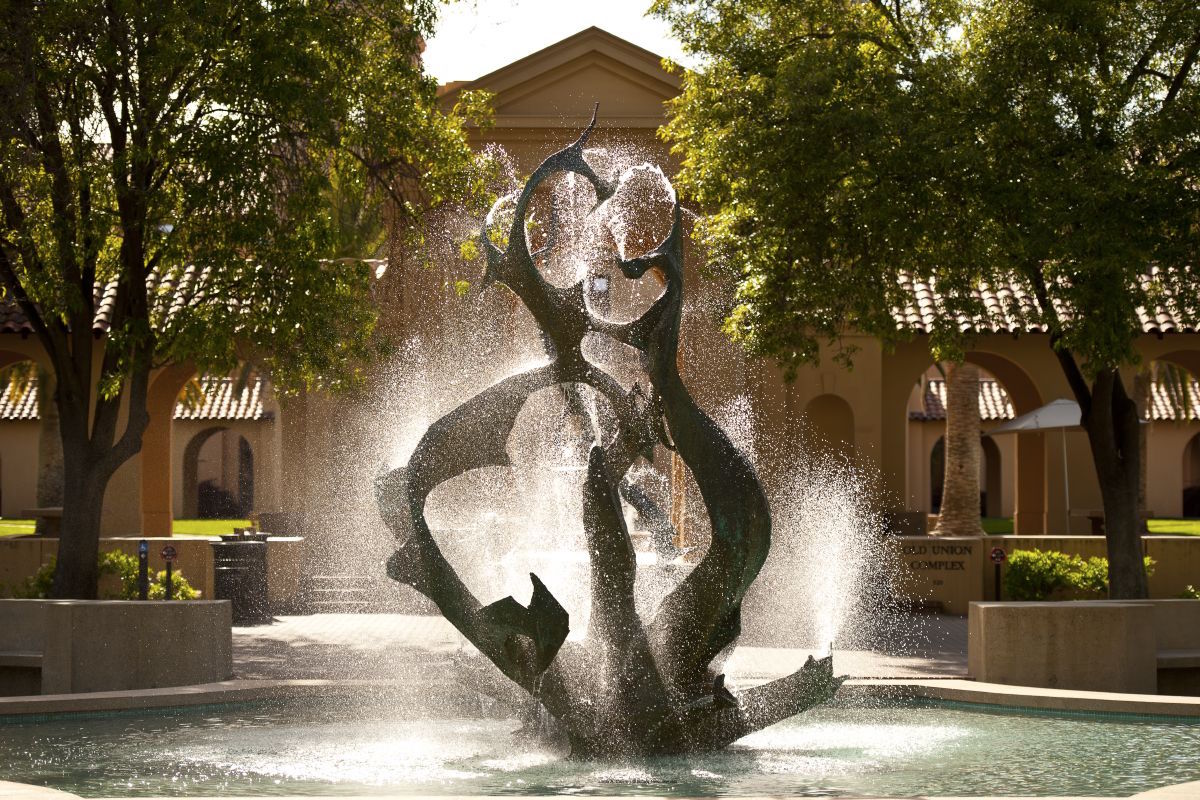 pAST Guest Speakers INCLUDE:
Laura MUÑOZ Arnold
dR. pRISCILLA cHAN
CRYSTAL HAYLING
DR. Sandra hernÁndez
lAURENE pOWELL jobs
Dr. ALEX KARP
DR. Judith Rodin
Justin STEELE
Darren Walker
Laura Arrillaga-Andreessen
I'm an individual philanthropist who's also what I call a "pracademic"—part practitioner, part scholar. I've spent the last 20 years of my career creating the resources, organizations and courses that I wish I could have had to make my philanthropy create greater impact at every stage of my giving life.
While my philanthropic initiatives are varied, they all serve a single mission—my life's purpose and passion—educating and inspiring individual, institutional and corporate philanthropists to give in a way that matters more.
I aspire to empower others to be more successful in their own philanthropy and in turn, create a ripple effect that directly and indirectly transforms millions of individual lives through other people's giving.
LAAF.org aims to inspire, educate and empower ALL individuals to give, live and lead in a way that matters more.
Stay Connected
Sign up below for periodic updates about LAAF.org's initiatives and upcoming programs.
Contact Us
We love to hear from you! If you have any questions about our course offerings, you can reach us through the form below.